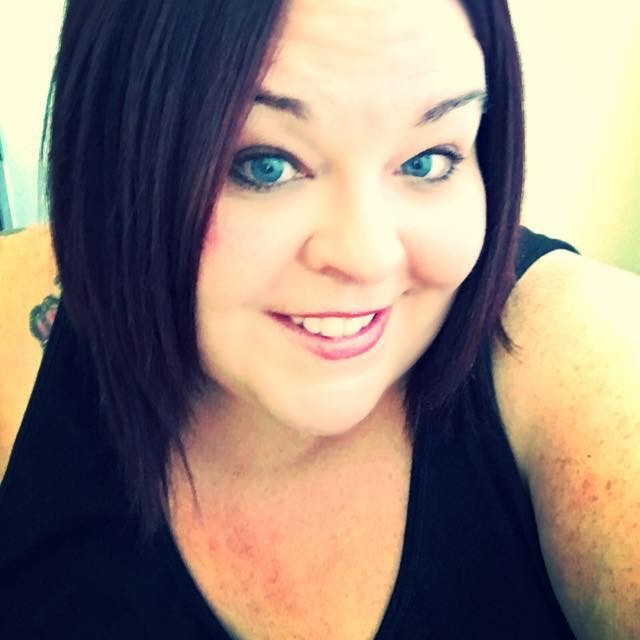 Two decades ago, Stormy Murray was an 18-year-old who had just joined CHG's CompHealth locum tenens division as an assistant for the the key accounts team (or the national accounts team as it's known today). Now, she's celebrating her 20th anniversary after years of experiencing relationships, growth and success.
"I love working for CHG because of the relationships I've made within the company and with my clients," says Stormy, who is currently a client developer for the division's government team. Before that, she spent 12 years as a top physician recruiter on the medical oncology team. "I have made so many friendships that will last a lifetime. Thank you to CHG, CompHealth and to all those who have made a difference in my life!"
Recently, Stormy and 130 coworkers celebrated her anniversary at our Salt Lake City headquarters. Together, they toasted to 20 amazing years with music, churros, ice cream and speeches from her teammates and family.
"I've known Stormy for 14 years," says Stormy's teammate, Jen Bambrough. "She has been there for me since day one and I can't imagine this place without her."
Although her anniversary party is over, that doesn't mean we need to stop the celebration. We asked Stormy to share more about her career and personality in the questions below.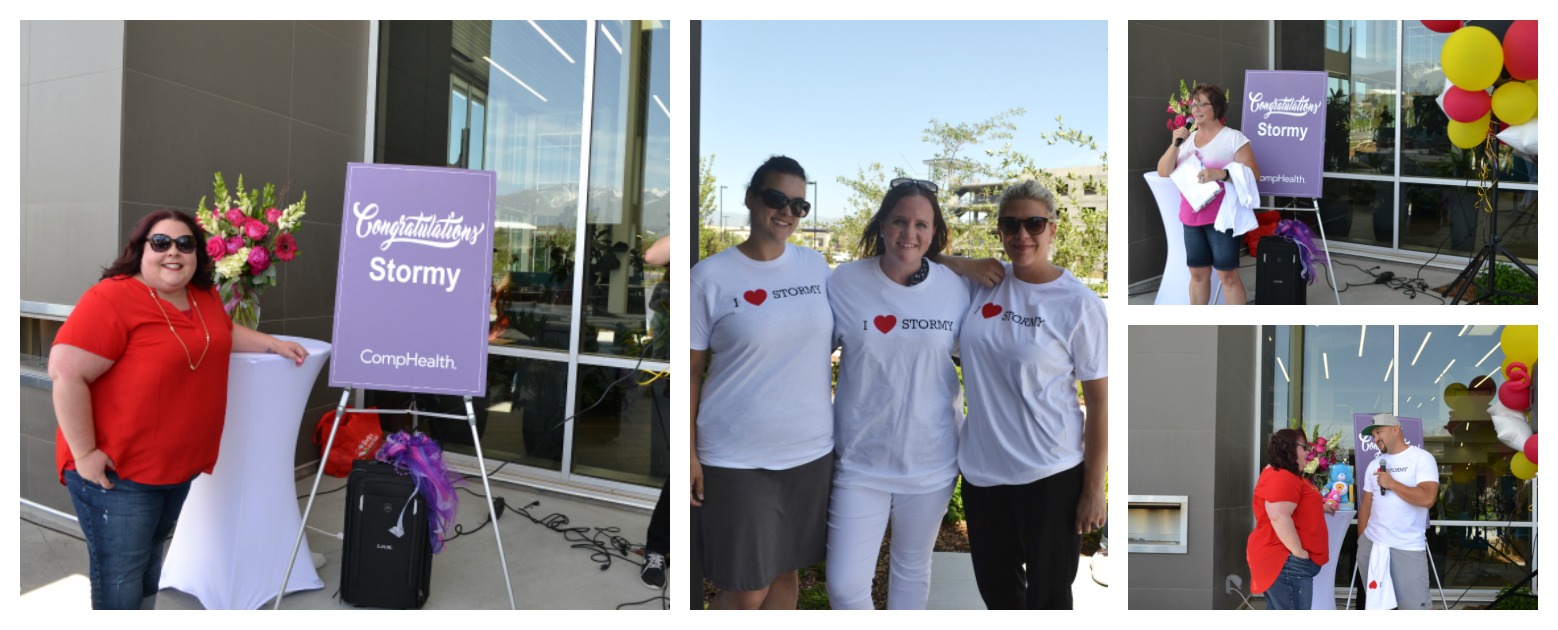 What is your most memorable moment at CHG so far?
I was featured in the Locum Life magazine in June 2006 as a recruiter of the year in their showcase. The magazine is no longer around, but that was one of my proudest moments. But the best part of my job is that I'm able to make a difference every day in rural Indian health reservations and help staff clinics and hospitals so they can see patients.
What was it like when you first started working here?
When I first started here, there were approximately 125 people that worked for CompHealth. Everything was either FedExed or faxed. We had files upon files, which we called "rainbow files" because they were sorted by color. Presents were sent by fax and you had to stand by the fax machine to make sure all the documents went through. When you marketed, you had to explain locum tenens, as not many people knew the term or what it stood for.
What changes have you witnessed throughout the years?
So much has changed over the years and the biggest one is our growth. It truly is amazing to see how much we have grown and to be here to witness it.
What advice do you have for others looking to grow their career?
Success comes from the relationships that you build.  If you can make great relationships, you will be successful.
If you had a day to do anything at all, what would you do?
I would go to Disneyland! The happiest place on earth!