We recently moved into our new headquarters in Midvale, Utah. The 282,000 square-foot campus is full of amenities that help our people achieve a healthy balance between their work and personal lives. Some of the unique amenities include an onsite health clinic, gym, fitness studio, gourmet kitchen with healthy food options, fun room, and an outdoor space with lounge chairs, a sports court, and an amphitheater.
Although we love our new space, having all this new equipment left us with one dilemma: What do we do with the stuff in our old building?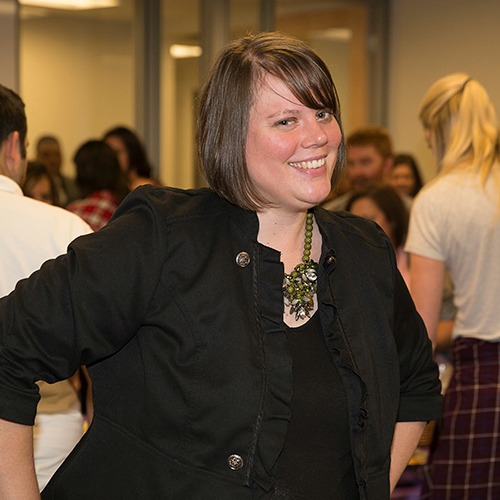 Our move committee took on the challenge of finding a new home for some of the things we couldn't bring with us in the move.
"We entertained the idea of having employees sign up to take them or enter into a raffle to win them," says Kerstin James, CHG senior learning and development specialist and member of our move committee. "But we decided it was more in-line with our core values and dedication to making a difference to donate them to members of our community. Everyone was so grateful and thrilled we thought of them! It was really cool to reach out into the community and find homes for our items that we no longer needed."
Here are a few of the items we donated:
Want to learn more about the ways we make a difference to each other and our community? Read this CHG Pulse story.